This Simpler Living OneEarth Podcast is a co-production of Simple Living Works! and The Common Good Podcast (OneEarth Jubilee).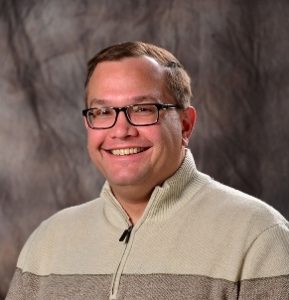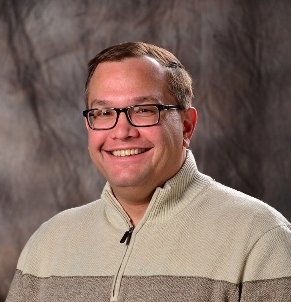 Biology professor David Hoferer at Briar Cliff University, Sioux City, IA, an activist with the Sierra Club and Audubon Society, talks about the reasons for and the effects of a huge, precipitous drop in bird populations.
David serves as an officer of the NorthWest Iowa Group of the Sierra Club. He also leads the local chapter of the Audubon Society. He knows birds–how important they are to the web of life and how threatened they are in the climate crisis.
Only a few months ago co-host Lee Van Ham began reading reports on the loss of birds, nearly ⅓ of all birds in 50 years. That's less than his lifetime. The skies are emptier, the woods and our yards are quieter. Hanging bird feeders in our yards was once a kind of hobby. Now it's radical, spiritual activism in resistance to the prevailing behavior of our species. 
A New York Times article from 9/19, entitled "Birds Are Vanishing from North America" reviews an article in the journal "Science" that reports on an exhaustive study of bird populations. It left scientists in sad astonishment at the rate of decline. They remind us with urgency of what we're losing. It's not only that many birds have nice songs and entertaining behaviors. Common bird species are vital to ecosystems, they control pests, pollinate flowers, spread seeds and regenerate forests. 
NY Times article–Birds Are Vanishing from North America